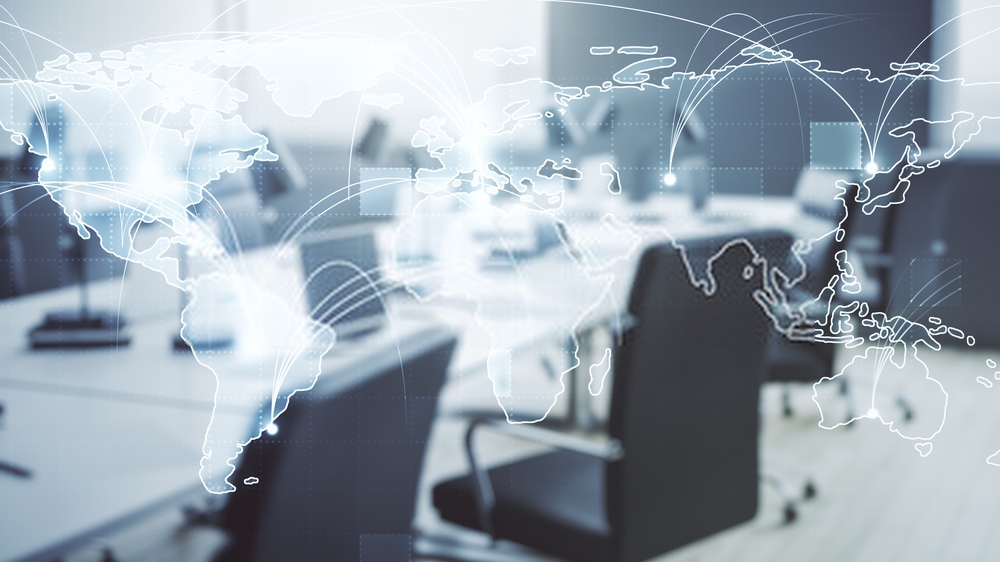 This Workshop provide a full understanding of 5G NR network, by a complete modules that explain all 5G aspects, network concept, principals and structure.
This workshop cover the 5G NR Network architectures end to end, use cases and application, Network slicing and deployment options.
This workshop is designed to provide a deep understanding of 5G NR air interface protocols and procedures, 5G NR physical layer structure, MIMO and beamforming management.
this workshop include air interface capacity, dimensioning and 5G NR RF planning parameters.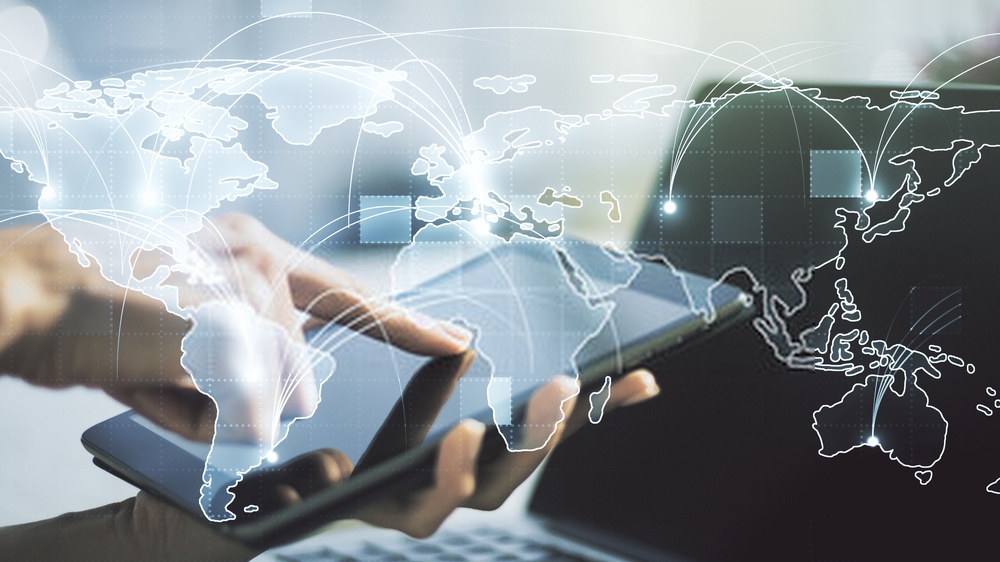 This workshop is designed to provide a full knowledge of VoLTE that will allow the learner to have a deep understanding of all VoLTE aspects.
This workshop cover the VoLTE network architecture end to end (E-UTRAN, EPC and IMS), protocols, air interface and capacity design, features, VoLTE QoS, end to end signaling and a deep VoLTE troubleshooting, performance and voice quality.
This workshop valuing knowledge acquired through exercises, case studies and the analysis of traces .